In Loving Memory
Recent Memorial Listings
Welcome to Tanzyus Logan Funeral Service and Care Memorial Pages
At Tanzyus Logan, we have chosen to make ourselves available to serve.
---
Tanzyus Logan is one of the last family-owned and family-operated Corporations in the Decatur area. Our family understands family dynamics and have experienced our own personal losses. We are purposely set up as an alternative funeral service provider to the expensive traditional funeral home model that has been in play for nearly 100 years.
Personal and Meaningful, yet Economically Sensible.
---
Our professional staff has experience in the funeral industry that spans nearly four decades. Each family we serve gets attentive help early in the process, extreme listening skills that produce creative and personalized funerals for their loved one and an aftercare program that walks them through a grief journey that is unique to them alone. You have questions... and we have answers. And we know when to listen as well, as a matter of fact, that's what we do best.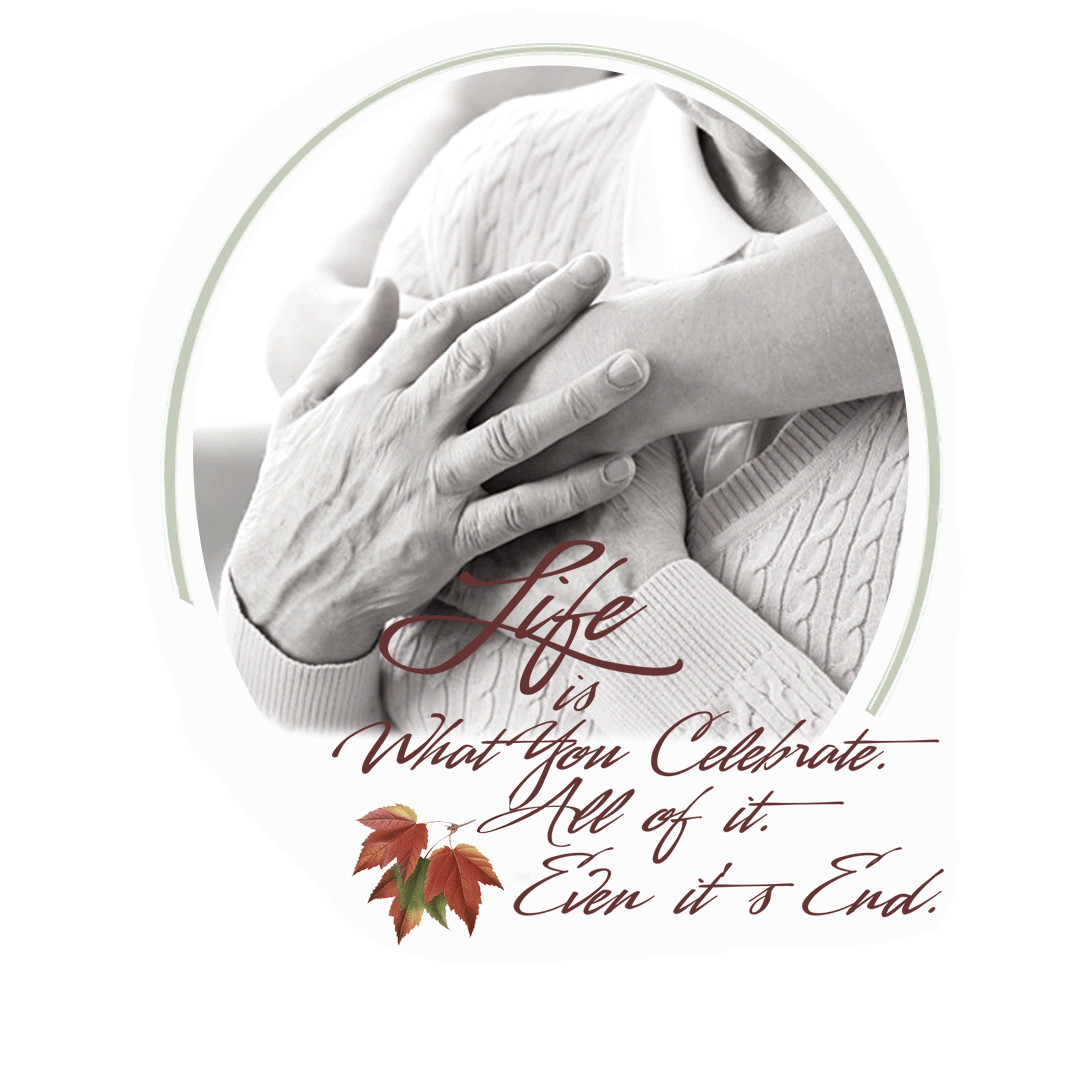 ---
Our Services and Offerings.
---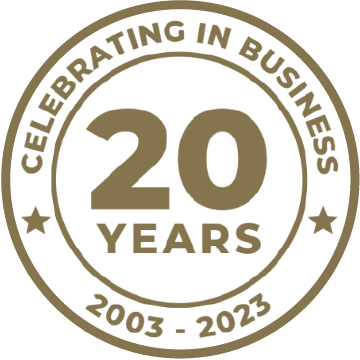 ---
20 Years Experience
---
We've been serving our community for 20 years! Our extensive experience brings emotional comfort and guidance when planning a meaningful service.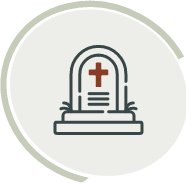 ---
Why Have a Funeral
---
Provide closure, honor life, and offer support to family and friends.